noun: sci·ence /ˈsīəns/ 1. the intellectual and practical activity encompassing the systematic study of the structure and behaviour of the physical and natural world through observation and experiment;  2. a systematically organized body of knowledge on a particular subject; 3. Objective observation.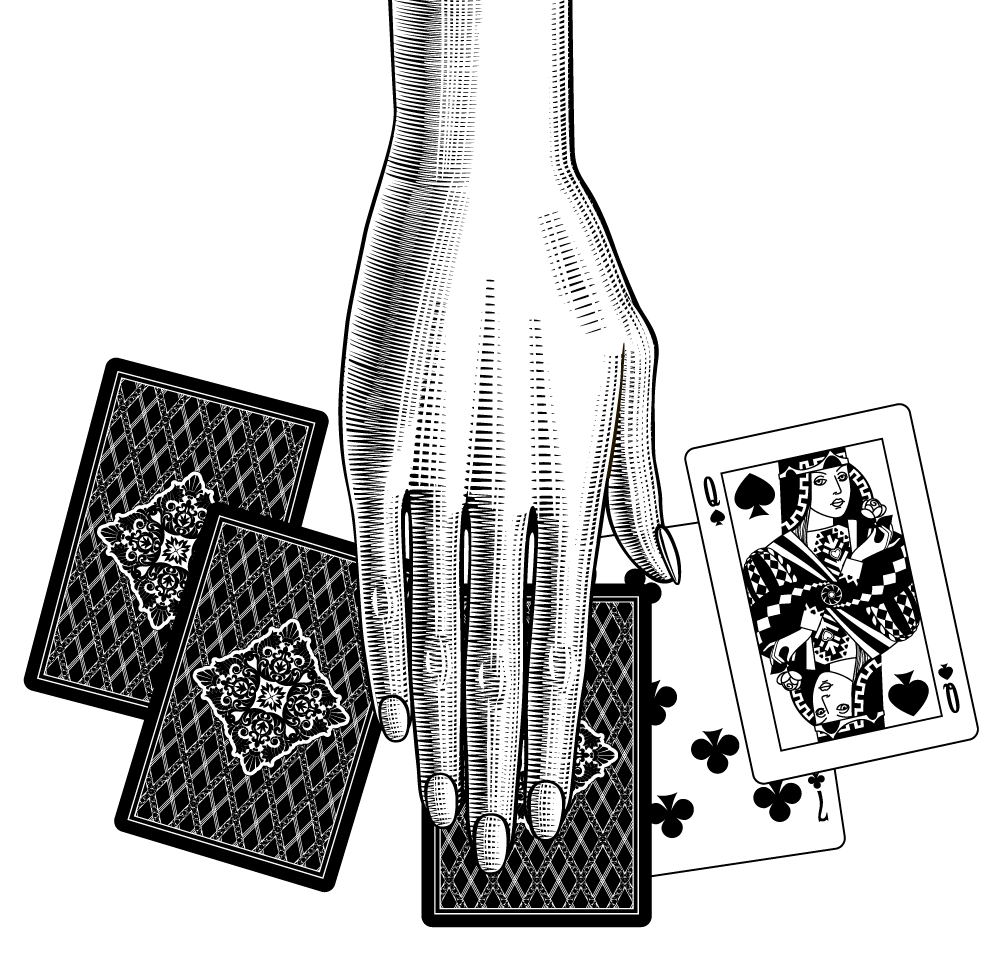 noun: mag·ic /ˈmajik/ 1. the power of apparently influencing the course of events by using mysterious or supernatural forces; 2. a quality that makes something seem removed from everyday life, especially in a way that gives delight; 3. very effective in producing results, especially desired ones.
INCREASE SALES
We help companies optimize, personalize, and automate customer experience to drive revenue.
EMPOWER ECOMMERCE
We help companies sell more online, on social, on mobile, and in other digital channels.
GENERATE DEMAND
We help companies build demand within their current and potential customer base.
CAPITALIZE CUSTOMER DATA
We help companies leverage customer data for up sell, cross-sell, renewal and referral revenue.
REDUCE CUSTOMER CHURN
We help companies deliver customer experiences that keep and grow customer relationships.
DRIVE ADVOCACY
We help companies turn their best customers into proactive company advocates.
BUILD AUDIENCE
We help companies develop and build their audience on their owned media channels.
AUTOMATE EXPERIENCEs
We help companies automate proactive, delightful customer engagement experiences.
PERSONALIZE EXPERIENCES
We help companies deliver personalized, relevant experiences at each phase of the lifecycle.
YOUR CUSTOMERS ARE TELLING YOU EVERYTHING YOU NEED TO KNOW.
There's a big gap between having access to data, and full and complete understanding of what it actually means. 
Data and analytics are just representations of human behaviors and actions. 
We can help you interpret what your customers are telling you.  
WHAT IS EXPERIENCE ENGINEERING?
From Awareness through Advocacy, every touch point your customers have with your brand matters. Increasingly, these touchpoints are digital experiences . . . interactions that can be measured, optimized, automated, and scaled to deliver a better experience for your customers, and more revenue for your company. We help you engineer, optimize and capitalize on all of these touchpoints with a simple, customer-focused approach that is easy to execute, and that delivers on your business objectives.
HOW WELL DOES YOUR ORGANIZATION DO BUSINESS ONLINE?
CONTACTLESS PAYMENT – UP 53%

53%

53%

IN-APP ORDERING – UP 51%

51%

51%

HOME DELIVERY – UP 45%

45%

45%

CURB-SIDE PICKUP – UP 42%

42%

42%

SHOPPING VIA SOCIAL MEDIA – UP 41%

41%

41%

USING LIVE CHAT / CHATBOT – UP 41%

41%

41%

DIRECT SHOPPING ON WEBSITE – UP 33%

33%

33%
Proportion of consumers who have increased usage of digitally-enabled services during the COVID-19 outbreak.
Consumers who have increased or significantly increased usage of those that use the service. (Accenture, 2020)
Expected increase in e-commerce purchases from new or low frequency users (Accenture, 2020)
A relevant recommendation message is up to 50 times more likely to trigger a purchase (McKinsey, 2020).
OTT Video Views are up 64% year over year in North America, and 40% Worldwide (Brightcove, 2020)
Consumers with an emotional connection to a brand have 306% higher CLV. (Bain & Company, 2020.)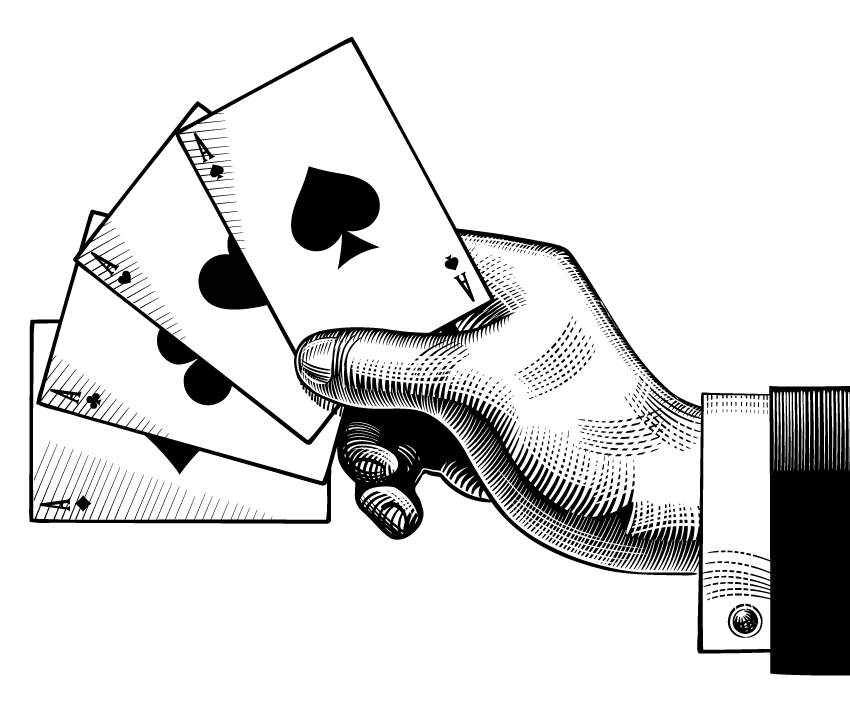 There are some very creative marketing companies, and there are some marketing companies that are very good with data.
Data folks tend not to respect the value of creativity, and vice versa. We call it the "mad men vs math men" problem.
We believe it takes a balance of both. Insights and Imagination. Truth and Empathy. Statistics and Sorcery. 
Marketing and business data is a direct reflection of the hearts and minds of your customers. 
Our mission is to help you connect to those customers, and to make your data
meaningful, understandable, actionable and profitable.  
The Science of Information. The Magic of Imagination.
Science and Magic is Experience Engineering.
Digital Customer Experience Consulting
for the New Economy.